Step 1: Initial enquiry
From the moment you make an enquiry with Hummingbird, you'll be dealing with experts who know your market, and your region. 
We assign an account manager to the project who will work as your regionally based main contact with Hummingbird throughout the entire project. This account manager directs all technical/commercial data and correspondence to the correct Hummingbird staff, ensuring that your enquiries are dealt with in a timely fashion.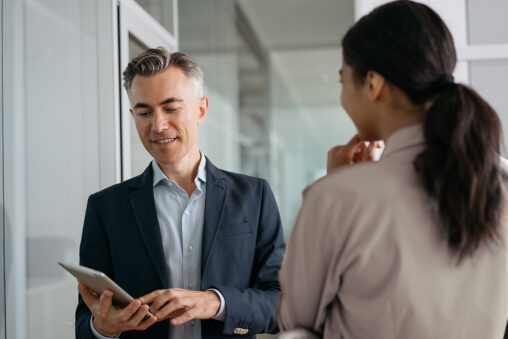 Understanding your project objectives
We will gather as much background information as we can on your application and its unique circumstances – primarily technical data, to understand your measurement expectations. This allows us to ensure that the appropriate sensor is being considered, and to identify the risk areas. It also enables us to ensure that we are comfortable with the intended end application. 
Building the partnership
Establishing a partnership means building trust between both sides. We'll generally start out with bilateral Non-Disclosure Agreements (NDAs) to protect your confidential information. By dealing with our experts – who have worked with many other customers in many applications – you'll quickly discover you can rely on us to deliver your project requirements, both in design and production. 
Engagement across the organization
We also aim to engage across your organisation, collaborating with marketing, quality and purchasing/operations departments. In this way we can assure your whole business that you are achieving the best solution to the gas sensing challenges you face.